Purchase of Andrew Hawley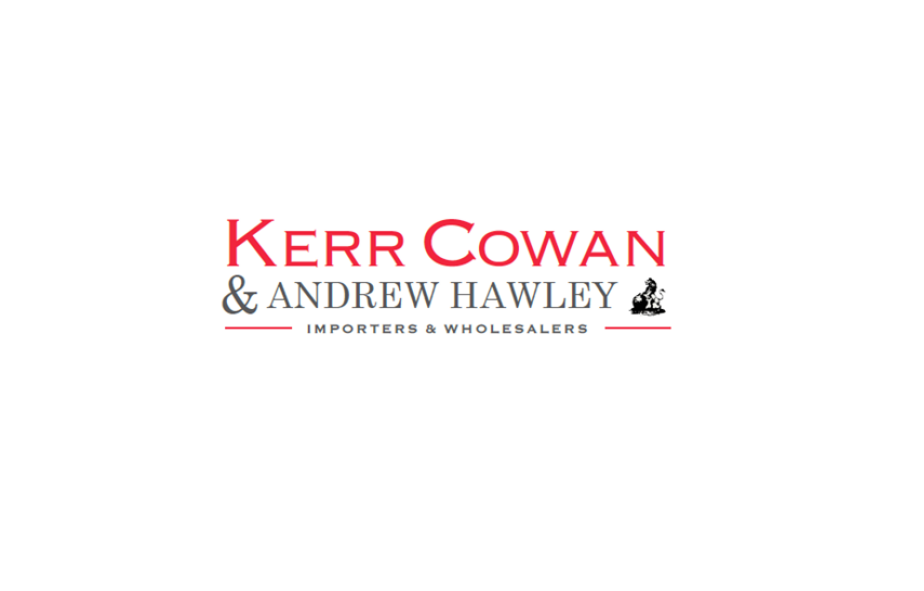 Kerr Cowan Ltd are pleased to announce that we purchased the long established Wellington Importer & Wholesaler Andrew Hawley (est 1946) in September.
Andrew Hawley brings a huge selection of brands including RCR, Stolzle, Queens, Aynsley, Rockingham, JAB, and Prices to name a few.
We have been madly placing orders with our suppliers over the past 2-3 months and should be well stocked with all your favourite brands going forward into 2016.
We are currently working on updating our website to include all of our combined products, please bear with us we hope to have it completed in the very near future.
Return to Blog