Kerr Cowan - Home
From the Blog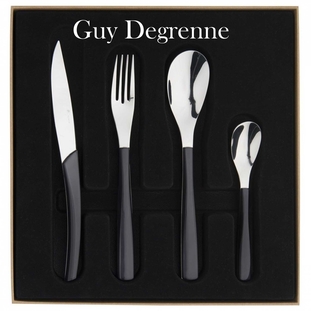 SEE ALL POSTS
About Us
01.
OLDEST WELLINGTON BASED HOMEWARE IMPORTERS
We have been an importer & wholesaler of kitchenware and housewares since 1936. With the purchase of Andrew Hawley Ltd (est 1946) we now also offer an extensive range of hospitality lines. Available through hospitality suppliers nationally.
02.
OUR REPS CAN VISIT YOU THROUGHOUT NEW ZEALAND
With thousands of products, and top selling brands your customers want, please contact us for a rep visit. We would be pleased to welcome you to our Wellington showroom if you prefer. Tea and scones on request.